Titled "50 shades of Carly" GolfPunk recently got Carly Booth over for an exclusive photo-shoot and interview. Things get pretty risque…
Using the sex sells principle for female golfers seems extremely popular at the moment. To some extent it is beneficial for the sport as it shows how the game can adapt, but only if it's done in good taste.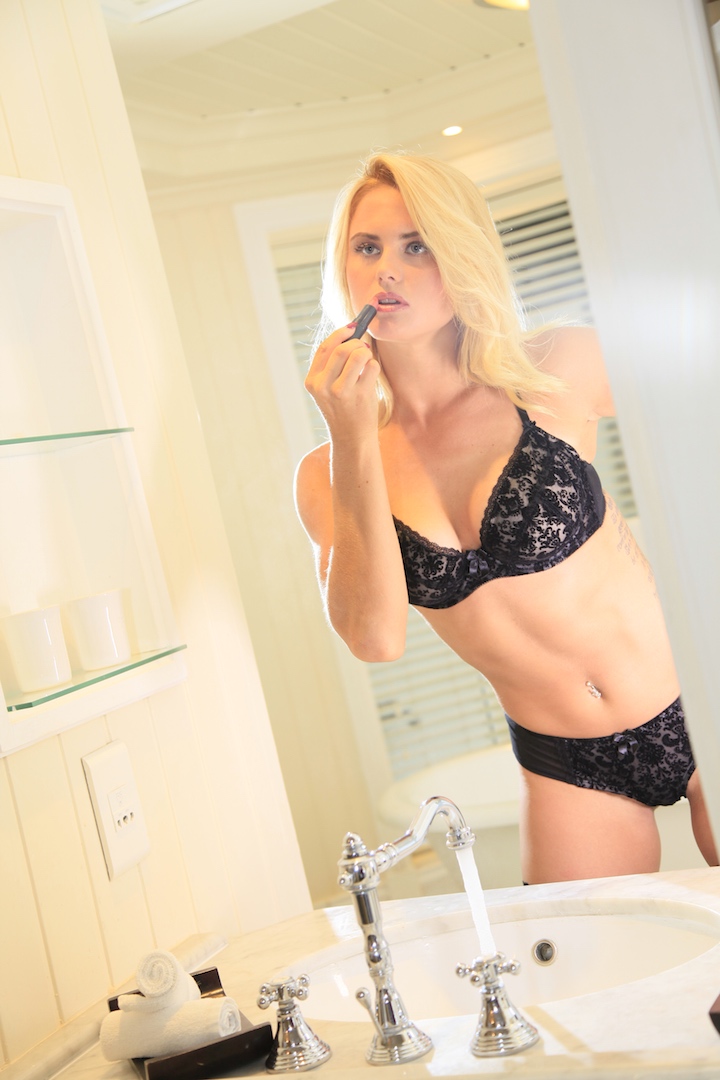 GolfPunk's latest photo-shoot with Scottish golfer Carly Booth is definitely pushing these boundaries. There is no holding back when it comes to both the questions and the pictures.
For example:
Wax, shave, or pluck?
Erm.. Shave or pluck – it depends on what area doesn't it? Actually none of the above – laser.
Check out the full piece here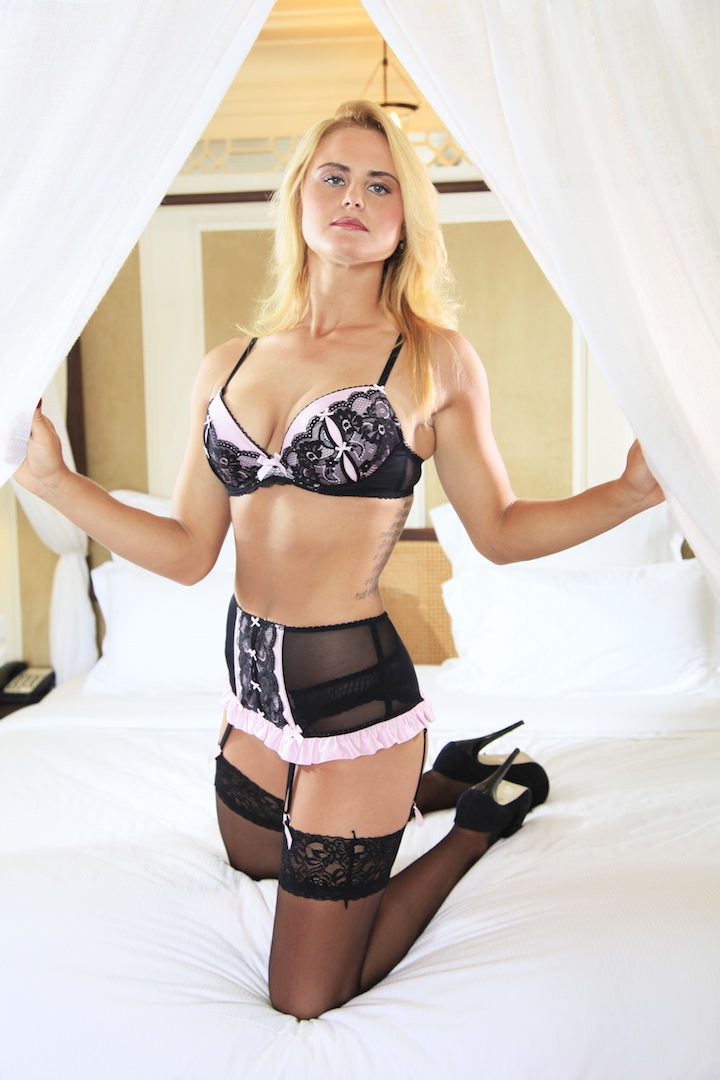 What do you think? Is this going too far, or is it good for golf?